Digresk
Celtic / Electronic / Rock music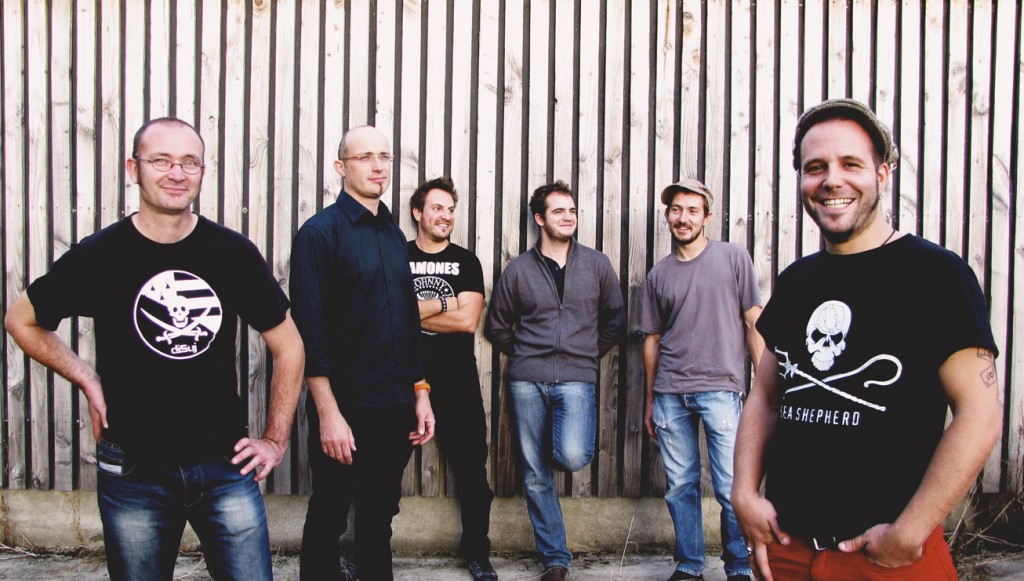 Digresk group with its celtic-electro-rock music join to the Philharmonic Orchestra of Loire-Atlantique whose conductoris Philippe Hui couldn't fail to impress you. We enthusiastically offer an original programm in which classical music fans – but also traditional music – will share the same pleasure.
Anthony Mourier : Drum and electronic samples.
Julien Mourier : Bass and electronic guitars.
Nicolas Rozé : Accordion.
Yves-Marie Denis : Bombarde.
Ghislain Roquet : Traverse flute and bagpipes.
Frédéric Dalibot : Bass and electronic guitars.
website : www.digresk.fr
Photo credit : Aline Ganne